Long time no post!
I got very busy over the Christmas period as did we all, though with the lack of posts until now it would be assumed that I have been lazy. This I assure you is anything but the truth! I have been working all January and some of February working on a side project which I unfortunately cannot fully disclose but be assured, I'm am looking forward to around April time to reveal what It is. For now I will give you all a little sneak peak: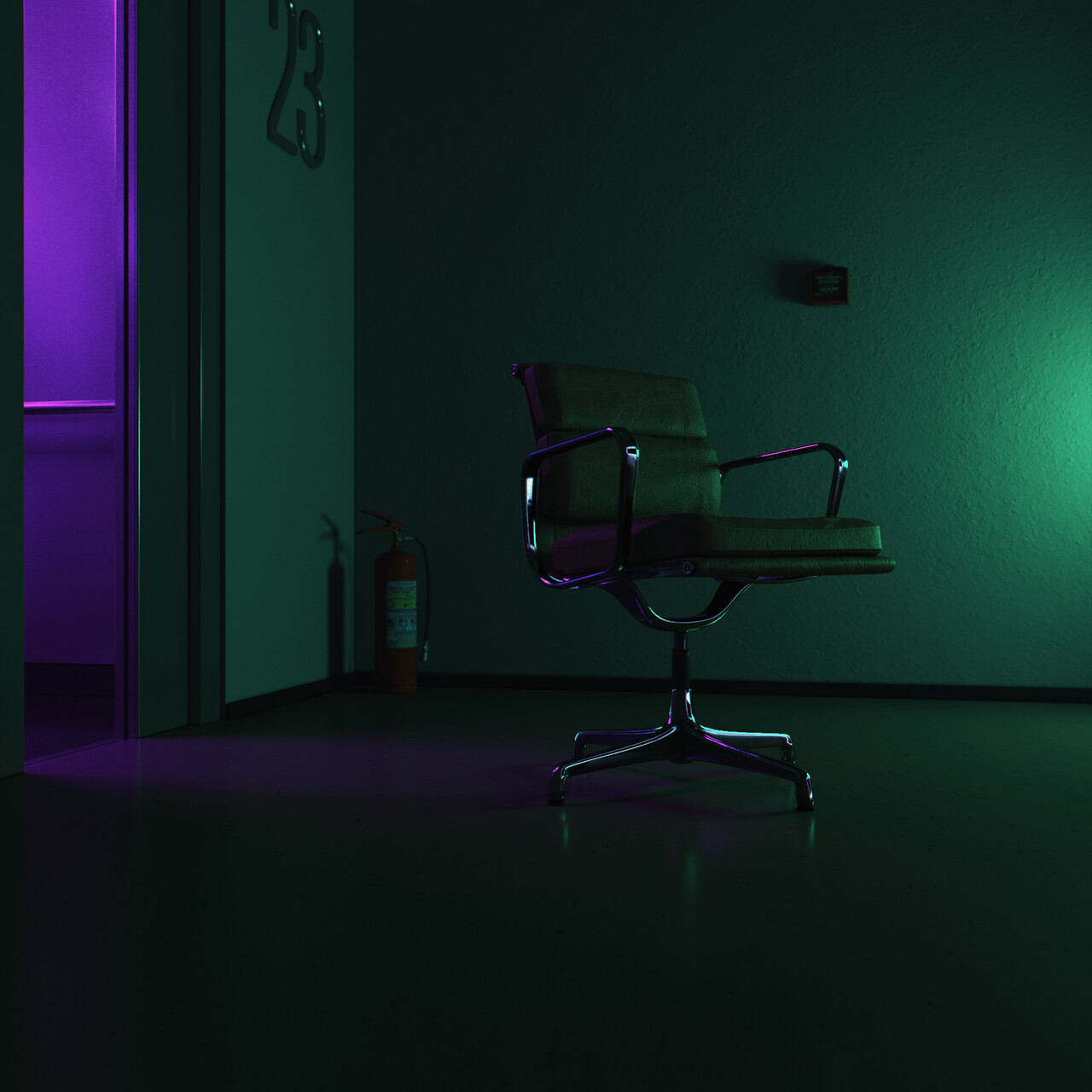 Now that I have wrapped that up, it's onto the main attraction! Since finishing that I have moved back onto the Shogun Challenge that never was. I have spent the week working on some of the foreground elements as well as a good setup to vertex paint snow onto the scene and I am pretty pleased at the results.
There is still much more to do but I am pleased with the progress so far. By next week I plan to have the bridge and hopefully the area up to the building done. At this rate I don't think it will take long until its complete!
As always let me know any feedback or problems that you can find and see you all next week.
Thanks!